| | |
| --- | --- |
| | Terms & Conditions |




Vintage Bookstore
123 Main Street
Anytown, NY 20317
USA
(212) 555-4321
(212) 555-1234 fax

Send Us

E-mail

© Copyright 2011
Vintage Bookstore
powered by Website2Go.com
All Rights Reserved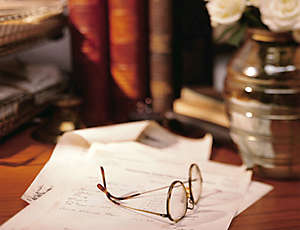 Auctions & Sales Information
We try to keep our listings up to date as frequently as our inventory changes, however the presence of a listing does not guarantee availability of a book.

If you are interested in purchasing our books, please send email to order@vintagebookstore.com indicating the book(s) desired, and we'll respond with availability and any additional ordering information you may need.

If you have questions about our books, please send email to
info@vintagebookstore.com
and we'll respond (as best we can) with the information you requested.

We happily accept personal checks and Money Orders. If you are a customer known to us, your book will be mailed within two days of our receiving payment. If you haven't purchased from us previously, we'll send the book within two days if you pay by Money Order, 7 days if you pay by check.

Our shipping and handling fee of $4.00 includes Priority shipping for any book and its packing weighing two pounds or less, $3.50 for BOOKRATE shipping for any book and its packing weighing over two pounds. Any book with a purchase price of $50.00 or more must also be insured. Returns only for books not as described, you must notify us within 5 days of receiving book. Refund is less shipping costs.

Ordering New Books
All books are offered subject to prior sale. Any item may be returned if not as described within seven days of receipt. Please notify us promptly if you wish to return an item. For shipment to U.S. addresses please add $3.00 postage and handling for first book and $1.00 for each additional book. Large shipments sent at approximate cost. For shipment outside the U.S. charges will vary. Orders over $100.00 insured. Institutions will be billed according to their requirements.

Please email
info@vintagebookstore.com
to reserve books, order@vintagebookstore.com to order books, or telephone us for more information.